Refugee Roots: A Short Documentary
Videos
Refugee Roots: A Short Documentary
In poetic fashion, three Arizona State University students – two PhD sustainability students and a multimedia undergrad – set out to explore the lives of refugee farmers in Phoenix, Arizona.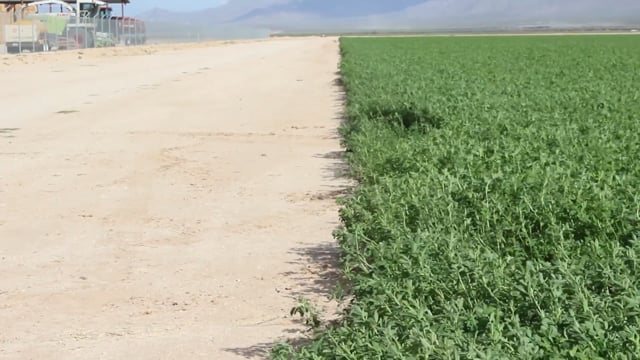 Camels Don't Fly, Deserts Don't Bloom
One hundred miles west of Phoenix, a Saudi-Arabian owned farming operation grows hay year-round in the desert. Why Arizona? And what does this mean for the future of water resources
Thicker than Water
Created by: kassy, Kristen Hwang, Jace Tibi.
Water Rainglers
Catching Rain productions present "Water Rainglers" a short film by Ren Andres, Philemon Henry, and Thomas Hawthorne. In a state known for its arid climate and limited water supplies, a
Beyond The Grid
Solar power on the Navajo Nation. Update, Feb. 1, 2017: An earlier version of this video misstated the percentage of U.S. residents without power who live on the Navajo Nation.
400 Sq Ft of Hope
Made by: Tara Freude, Rebecca Gerigk, Eileen Hopkins, Hannah Trigg
Manzo Elementary's school garden
Young students in west Tucson work together at Manzo Elementary's school garden to plant and harvest vegetables sustainably for their community. Kristina Vicario
(RE)building
When people are released from prison, they often face challenges finding stable housing and employment… making reentry into society challenging. That's why Hickman's Family Farms, an egg farm near Phoenix,
Tiny Piece of Luxury
Highly valued yet underpaid, the Vail School District outside of Tucson has created a sustainable tiny home community to attract and retain teachers by combatting the issue of affordable housing
Fighting for a home
A story about how a veteran experiences homelessness, how he escapes the tough situation, and rebuild his life. Made by: Austin Hochberg, Chentao Cui, Christian Volp, Colin Dueker